Beyond Professional
Beyond e-Discovery recognizes that success in any endeavor requires planning, teamwork, communication and commitment. We view each project as unique, requiring its own custom methodology. Appropriate job parameters can only be set after a thorough examination of the current operating environment and with the desired end result in mind.

At the project consultation, an experienced project manager will discuss the requirements and scope of your project and assist in the development of a strategy that will encompass all aspects of pre- and post-production. This project strategy will employ the latest software and hardware to maximize efficiency, and will reliably generate the highest-quality product which will yield highly-relevant results. These plans will be formalized in writing, with key benchmarks for easy tracking and revision. Cost will be ascertained on a project-by-project basis, dependent on a number of factors including: project complexity, volume and turn-around schedules.

We are dedicated to the success of each project that our clients entrust us with. We simply ask for the opportunity to present some ideas and suggestions on how to improve your document management productivity. So let's talk.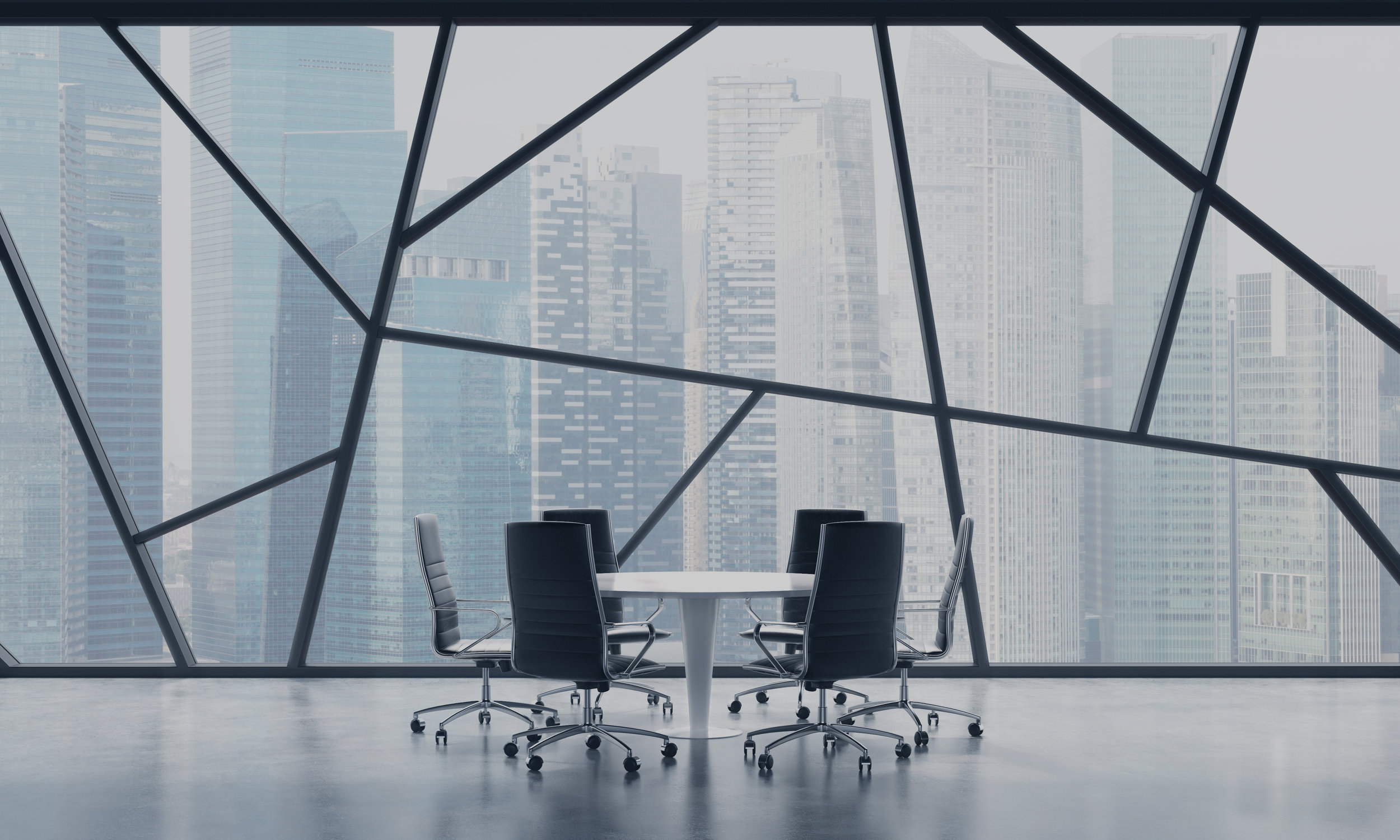 eDiscovery
OUR SERVICES
Electronic Data Discovery
ESI Collections, Processing & Hosting
Project Management
Technology-Assisted Review
Managed Document Review
Document/File Conversion & Duplication
Paper-Based Discovery (Copy/Scan/Print)
Trial Demonstratives
eFile
OUR SERVICES
eFiling
Physical Filing
Process Serving
Records Retrieval
Courtesy Copy Delivery
Secretary of State Filing
County Recording
Deposition Officer
Beyond e-Discovery
18103 Skypark Circle, Suite A
Irvine, California 92614
949.576.2612
info@beyondediscovery.com
Beyond e-File
18103 Skypark Circle, Suite A
Irvine, California 92614
949.576.2614
info@beyondediscovery.com